We Provide Effective Physiotherapy in Wynnum
Pain and injury are a part of the human experience. Dealing with pain is often disorienting and distressing. With so much information at our fingertips it can be hard to know where to turn and the healthcare landscape is littered with promises of quick-fixes and fear-mongering. This is great for businesses selling services but does little to help people deal with their physical issues. Our physiotherapists are here to help men and women across Wynnum and Manly West address these symptoms and live life without worrying over aches and pains.
Book online today to learn more about rehab!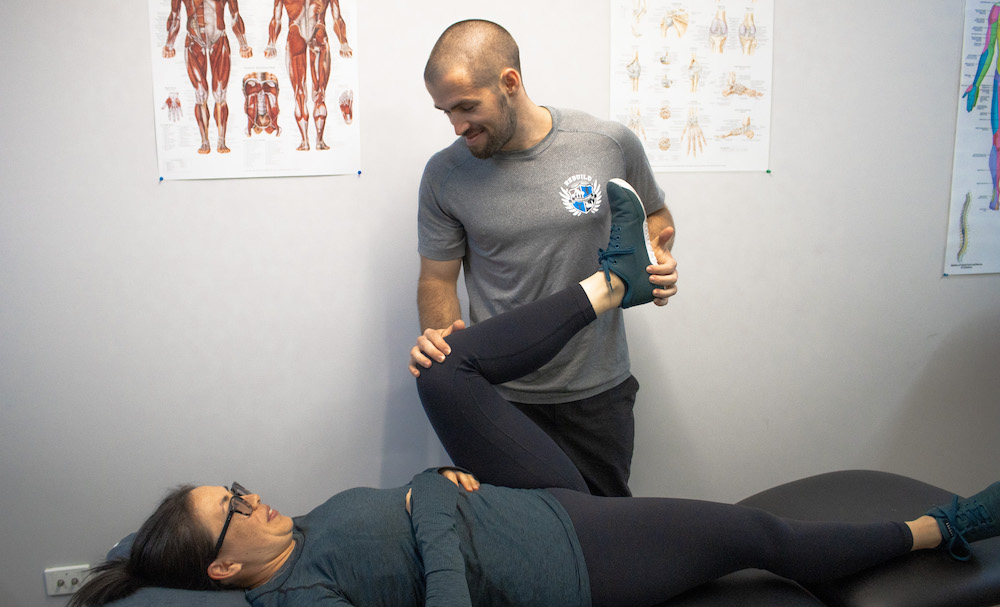 What Does Our Physiotherapy Offer?
Physiotherapy is about solving movement problems. At Rebuild Health and Fitness, our physiotherapist Louis is passionate about providing high value care by integrating the best available evidence and people's goals to help them overcome pain and perform at their best. He offers extended consultation times for thorough assessment to ensure his patients:
Understand the reasons for their pain or injury, including likely timeframes for recovery.
Have a clear management plan to achieve their goals.
Leave with symptom relief (where possible) and a thorough understanding of their rehab program.
Louis is outcome driven and his end goal with any patient is to enable them to take ownership of their own physical health.
Note: Physiotherapists are highly trained first contact practitioners - you do not require a GP referral to see Louis. He is well equipped to assess your need for further investigations and will make further referral where necessary.