Get Started With Wynnum's Ultimate Style of Training
Whether you're looking to improve your strength in Olympic weightlifting or enhance your fitness with cardiovascular training, we have specialty classes to help. Not only do we have Rebuild Performance Fitness Classes, but we also offer Olympic lifting, dynamic strength classes specialising in powerlifting movements and capacity classes to help with conditioning and muscle recovery as well as improve your fitness.
Get in touch to hear what classes you can sign up for.
Olympic Lifting
Snatches, power cleans, hang cleans - learn the mechanics of Olympic lifting with our specialised classes. Using barbells, we will teach you to improve your technique and enhance your strength. Olympic lifting classes will help you move better and get stronger on your lifts.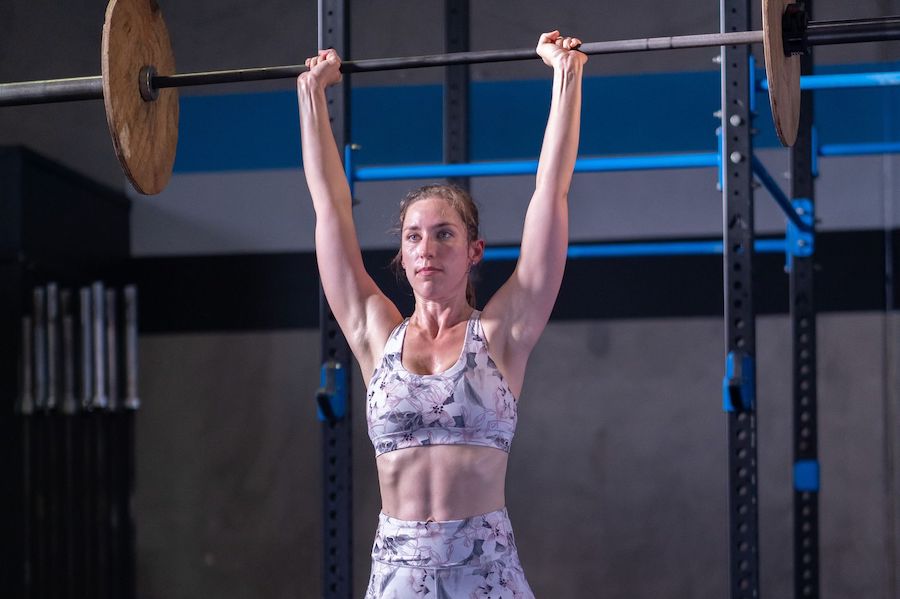 Capacity Training
Capacity training is a way to condition your body using different intensities and methodologies to get you the greatest work capacity. This combined with low impact exercise will get you breathing and feeling better than ever.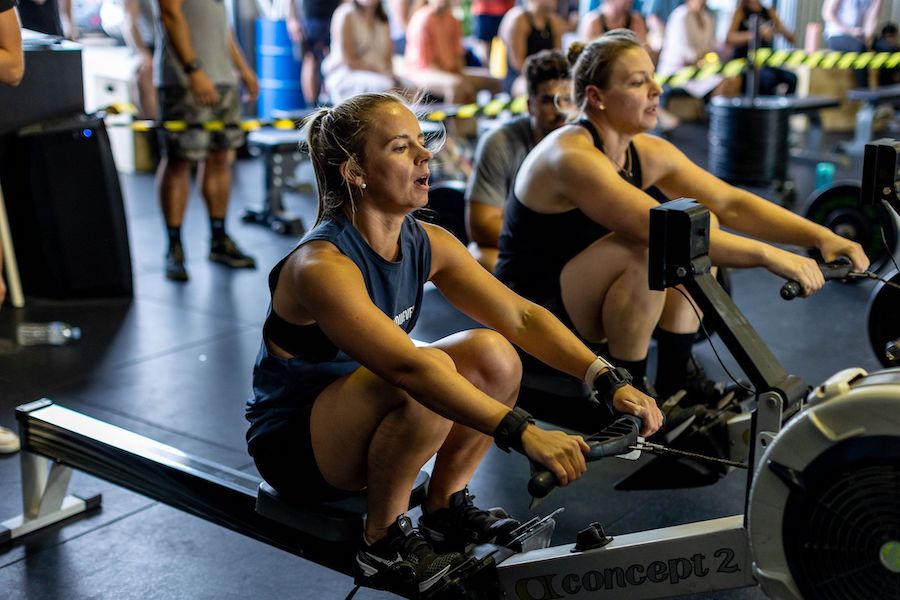 Dynamic Strength
Dynamic Strength classes will be framed around building a stronger foundation of the three big lifts: squats, benching & deadlifts.
This class coaches variations of movements and muscle groups involved in progressing the tension and foundation of the big three. No met-cons or cardio, it's just lifting, and lifting well.
If you want to take your lifting and moving to a new level, this is the class for you.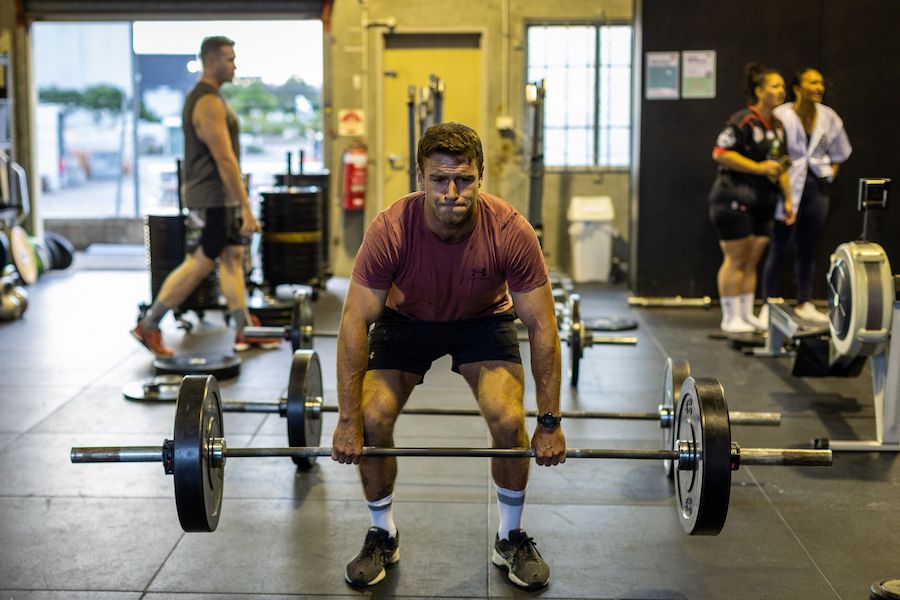 Get started with Wynnum's best training when you sign up at Rebuild Health and Fitness. Whatever your goals are, we'll help you meet and exceed them!
Get Started at Rebuild Health and Fitness Today!
If you've struggled with getting results in the past, that's okay! Now it's time to be stronger than your excuses. When you join our community at Rebuild Health and Fitness, you'll get the earnest support and accountability you need to achieve incredible things. Our capacity training program is designed to help ordinary men and women from around Wynnum see boundless change.
Just fill out the short form below to get started with capacity training!