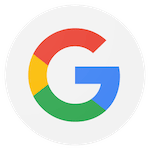 I've been a member of Rebuild Health and Fitness for just over a year. The coaches have diverse backgrounds, but their education and knowledge bases are incredibly complementary. Pair that with a dedication to make every member a better version of themselves, and you end up with a gym community that is second to none. There are no overbearing egos here. The coaches strive for continuous improvement and are really receptive to ideas to stay ahead of the curve and to give their members the best possible value for money.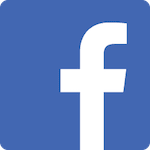 Fantastic gym and great coaches! Always thinking of their members and accommodate so that everyone gets the best possible workout. The jokes aren't too bad either 😅🤷‍♀️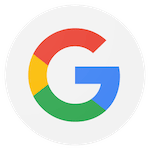 I started attended my first CrossFit class overseas and was dying to join a CrossFit gym when i got back. My dad found Rebuild Health & Fitness as it was close by our house. The trainers and members are so wonderful and its a great community. Rebuild isn't just a gym. They will teach you all about nutrition, technique and how to take care of your body. I don't plan on leaving this gym anytime soon because i am blown away with the amount of effort the trainers put in to each and every one of their members. Absolutely love it!!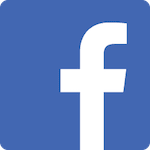 I have been at Rebuild Health and Fitness for over 3 years now and highly recommend it.
I started at Crossfit4178 after having 2 children and having not exercised on a regular basis. I had never lifted a bar bell before or completed any of the gymnastic moves. This was all very new to me.
The coaches are supportive and very well educated. The members are amazing and I have made life long friends.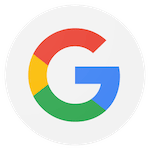 Fantastic gym! Workouts are challenging yet completely scalable to your ability level. Coaches and members make you feel very welcome. An enjoyable place to train. I'm genuinely disappointed if i miss a session during the week. Highly recommend giving it a go.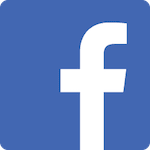 Awesome place to get fit and have fun! Has such a fantastic community with top coaches who encourage us all to support (not compete with) one another. Been going here for 5 years, only the forces of nature will make me move! ❤️💪🏼💪🏼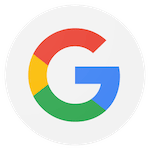 5 years and still training with them. Great positive space to be around!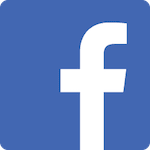 Great Coaches who guide & encourage, along with a welcoming community that nourishes that sense of belonging!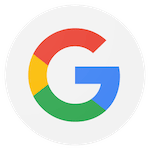 This place is sensational. As a former triathlete, gym manager and PT, I take a big interest in the quality and style of coaching advice, as well as the effort placed in developing a friendly training community. These guys are nailing it on all fronts. Like many people over 40 years old, I have injuries to manage and bad habits to undo. The professionalism, support and camaraderie in this gym is the best I've seen. Best of all, I am feeling better than I have for such a long time - stronger, more mobile and happy to work through the process every day. Bravo Team, keep it up.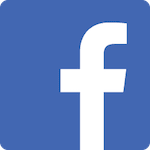 This place will motivate you in ways you thought weren't possible. A welcoming family of coaches and members to pour blood, sweat and tears amongst. What more could you want! Challenge yourself and get amongst it!